Dr. Ali Flis - Helmet Technology and Concussions
Progress, how you can help, and what is happening throughout the state!
Bicycle Education and Safety Training
Teaching Utah's youth how to experience their neighborhoods by bicycle!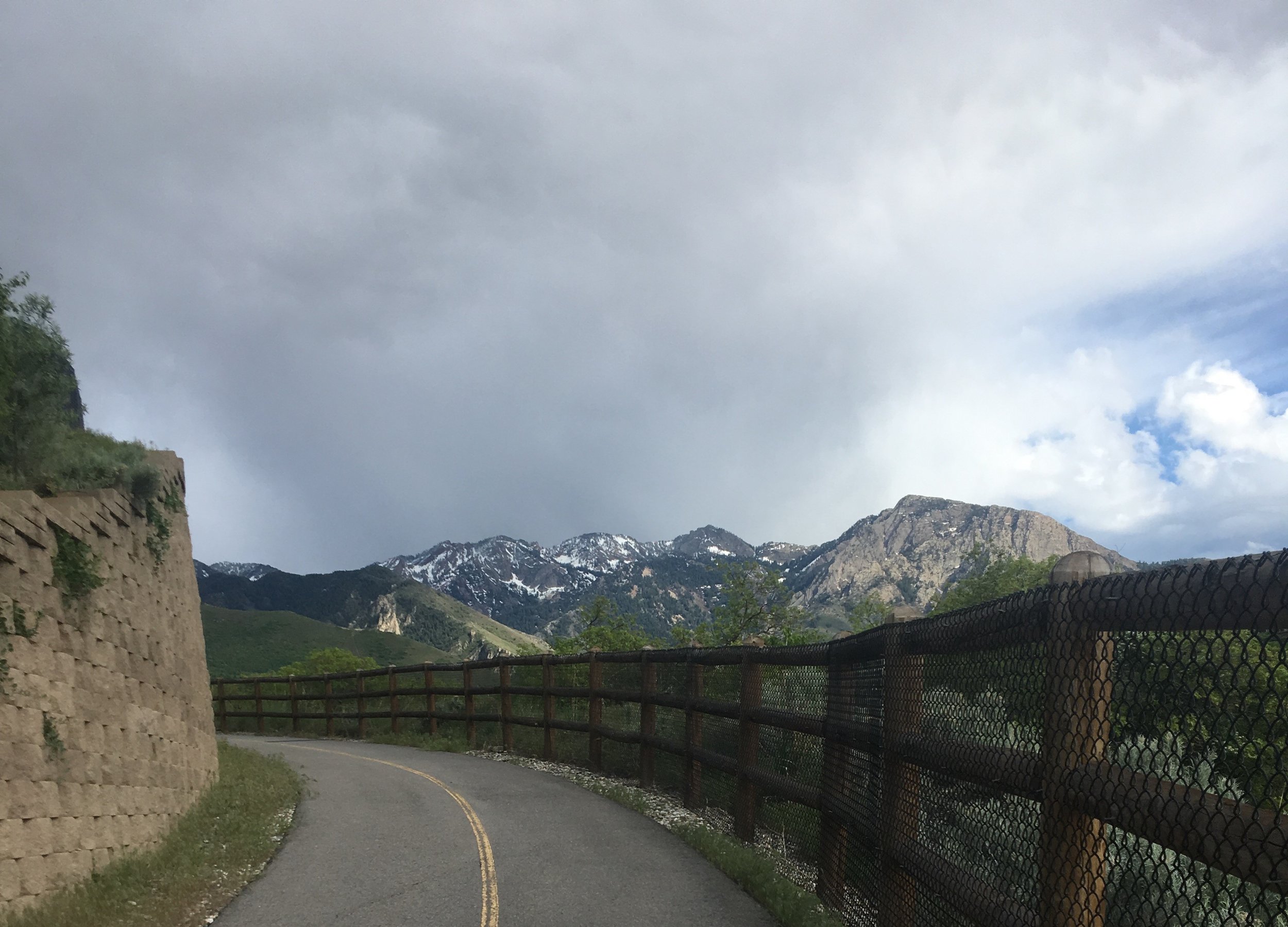 Governor's 1,000 Miles Campaign
Help us build 1,000 miles of family-friendly bike lanes, paths and trails!